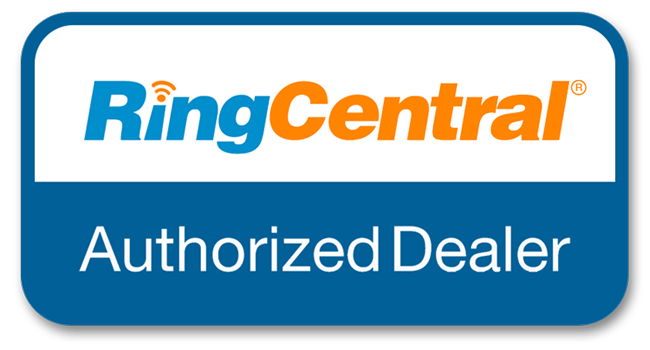 You find the plan that is right for you, pick out your new (Toll Free, Vanity, or Local) number, and have your phone ringing within the hour!  It's that fast.   It's really that easy!
The real benefit to our business is callers' impressions that they're reaching us in our offices at all times, when we may actually be in the car. RingCentral helps us with being professional while we're mobile.
Smart 800 Numbers for Your Business
We sell all Toll Free Numbers, Vanity Numbers, as well as Local Numbers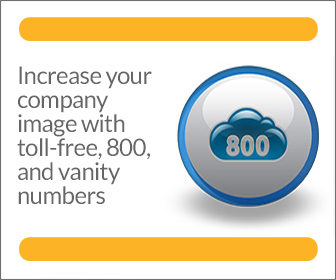 Instant Activation
Get a new number within minutes

Easy Installation
Give out that new number.  You're up and running!

No Hardware Required
Use your existing cell phone as your office phone.

Plans Starting at $12.95/mo
Single line plans to phones for your whole corporate office.
Make it easy for your customers to reach you!
Take calls from ANY device
Setup a dial by name company directory
Create extensions for each employee or department
Forward calls from your cell phone to any other device
Custom hold music for each extension
Welcome callers with a custom company greeting
Track incoming/outgoing calls in call logs
Easily set up after hours answering rules
Port your existing toll free numbers
Internet fax included at no extra charge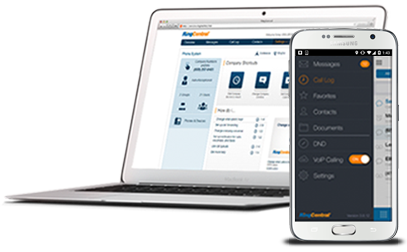 Big Office? No Problem.
We can setup your entire office with phones, e-fax lines, conference room systems, and anything you may need.  You name it.  We've got it!  Along with some SUPER competitive prices!  Crystal clear sound over the cloud will keep your phones ringing, even when the power and internet are out!  Backup systems ensure you can always get the call from your customer.  Complete control over calling process using very robust menus and call systems.  Ring the entire sales team and reward the employees that are quick to answer the phone with the sales lead.  Check the in-depth call logs daily to make sure everyone is on top of their game.  You can even have them emailed to you (and anyone else you want) at a time you determine.  This is a complete business phone system that goes unrivaled in the industry!