I don't need a hard disk in my computer if I can get to the server faster…
carrying around these non-connected computers is byzantine by comparison.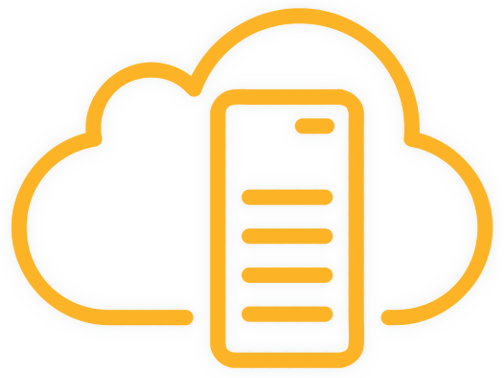 Testing information here for this slider.  This is where my button text will go.
Professional emails start with customizable templates.
First, drag. Then, drop. Editing is that simple. Our editor makes it easy to customize the email template of your choice to look like the business your customers know.
Mobile-responsive templates ensure your subscribers can see your email on any device.

Automatically send the right message at the right time.
Personalized welcome, birthday, and anniversary emails.
Personalized emails build connections, and our autoresponder makes it simple. Create a personalized email once, and set it to send automatically for triggers like birthdays or a customer milestone.

Set a series of emails for your contact lists.
Set it and forget it functionality, for your email. When you add new contacts to your automated list, they'll start receiving a scheduled series of emails. Your audience stays engaged, and ready to take action.

Contact management, with less of the "management."
Easily upload your email list from Excel, Gmail, Outlook, and more. We'll handle the rest: unsubscribes, bounces, and inactive emails update automatically.
NO LIST? NO PROBLEM.
Free tools let you easily add new contacts in-person, from your Facebook page, or on your website.

98% of Constant Contact emails hit customers' inboxes. Only 77% of regular email does.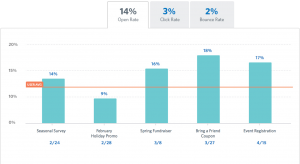 Get your message in front of more people. Track your success in real time.
Hit send and post your emails to your social networks (we'll suggest the captions and images) all at once.
Our email tracking tools tell you who's opening, clicking, and sharing your emails and social posts in real time, so you can plan your next steps.
Tools to make your email work even harder.
Limitless Possibilities
Our advanced features give you the power to extend your marketing beyond the inbox. So now you can start with email, and then connect with people to drive business in new ways, like live events, trackable coupons, online surveys, and more. And you can manage it all in one place.
Explore our Advanced Features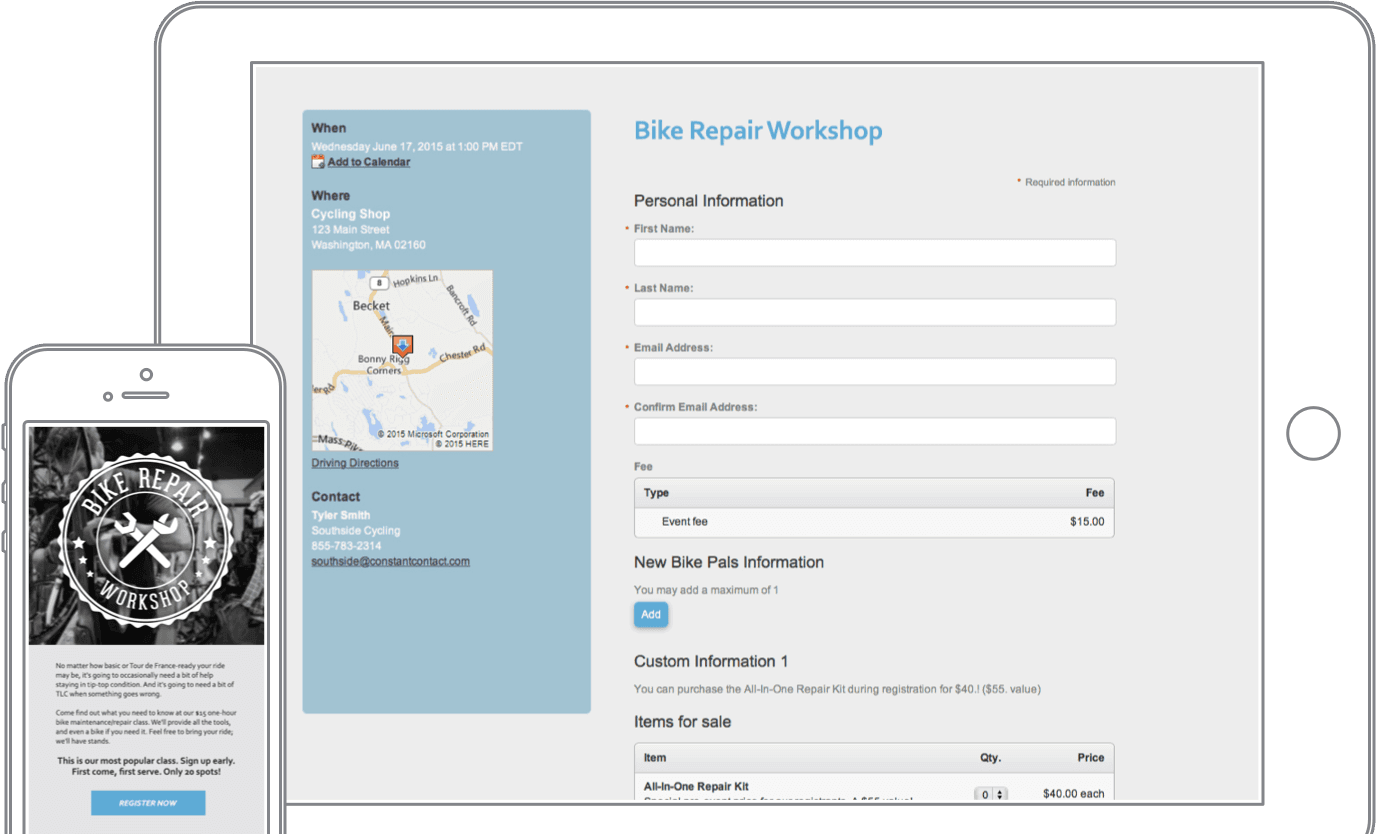 ---
No other team will help you get started, faster.
Contact a Lucmia representative now and get up and running ASAP!  Or click here and setup your account on your own.  New customers, we'll build you a brand new custom template based off of your website or any other marketing piece you may have.
Already have a Constant Contact account?  Customer regularly decide that they would rather have us manage their current email marketing and place their Constant Contact account under our management.  By all means, you can still access your account as usual.  You can still use the same payment arrangements directly with CC (or you we can bill you directly for both your subscription as well as whatever management plan you subscribe to).  To do so, we simply need you to email Constant Contact and let them know that you want us to manage your account.  You can simply copy and paste the content below and email it to:
partnersupport@constantcontact
To whom It may concern,I would like to have my account [enter username here] managed by Lucmia Enterprises.Their partner information is as follows;Account Name:  lucmia Account Manager:  Timothy Caronti Contact Phone:  (800) 785-3157 Contact Address: 8308 W. Fullerton Ave. River Grove, IL 60171Thank you!- [enter full name of account owner here]

Please note that it can take up to 4-5 days for transfer to take place.
We can still design a beautiful, HTML, mobile-ready, custom template for you!  One that stands out, captures the essence of your brand, and encourages better results.  While this service is FREE to new customers, existing customers can take advantage of our discounted rates only available for partners, such as ourselves.