Custom web design that will grow with your business!
We specialize in building websites that that artfully combine form and function. We can give you the aesthetics that properly express your brand while impressing your customers.  But also, a website that can utilize all of the newest design methods and technology so that your site can do whatever you need it to do.
We build custom websites that go above and beyond the sites created by our competitors.  Gone are the days of webmasters, online business cards, or even virtual brochure sites.  Our sites are sales tools!  Sales tools that never go to sleep and don't ask off for holidays.  I know that sounds a little funny, but in all fairness, we've had customers come back and tell us that their new website (coupled with digital marketing packages) has out performed their sales team month after month.  We are not here to try and replace anyones sales force, in fact we believe that your website and marketing should work hand in hand with them in order to see the best results.  But our properly optimized turbo-marketing sites are just that powerful.
What is included with our Web Design Services?
Strategic & Measurable (Hey. Those sound like marketing terms.)
Why are we talking marketing when we should be talking web design?  Because we, unlike our competitors, understand that marketing and web development have to be intertwined from the beginning of the process and not an after-thought.  Too often, customers come to us wanting to implement a marketing plan, but their website is simply not capable of accomplishing their goals.  We build your website with every tool needed to be capable of handling your future marketing efforts.  Analytics will be heavily incorporated with all corners of your site so that every aspect of traffic can be recorded, monitored, analyzed, and optimized.
User Friendly
The key to a user friendly site from the user's point of view is their ability to find the information they are looking for as quickly as possible.  Pictures, graphics, icons, and of course a well thought-out layout are crucial elements in this development task.  But so many little things that are over looked by most other companies are considered by our design team as well.  Things such as colors that match your brand but compliment an easy-on-the-eyes palette, colors directing traffic and calling attention to target areas, typography, responsiveness, as well as other design technique that overall offer a greater user experience.
The other side of this would how this is viewed from the businesses point of view.  We want to drive traffic to your CTA's (Call To Action), specific pages, forms to collect user contact details or whatever best fits your strategic sales goals.  The key is getting this done in as little amount of effort on the customers behalf, while not seeming to pushy.  We excel at this!
Responsive Design (Mobile Friendly)
Since 2014, more users have used mobile devices to search the internet than desktops computers.  This statistic is only increasing considering the advancements in mobile technology and the fact that there are currently over 1 billion smart phones in use in the world.  With this being the case, we have made a shift in design practices that no ensure that every single website that we build is responsive and mobile friendly.  We ensure that you site will display properly, whether on a desktop computer, jumbo 70″ 4k LED TV, or smaller screens like a smart phone or tablet.  We make sure that your user gets a good experience regardless of the device they are using when they arrive at your site.
Scalable
As your business grows, you will need for your website too as well.  If your website is not built with scalability in mind, then you will be shelling out big bucks for updates and redesigns on what could be a regular basis.  You need a website that can grow with your company and that is exactly what our websites do.  If you decide to offer new services or products, change your hours of operation, get a new telephone number, change or add a location, or add new team members you are going to be able to make those changes very easily via your content management system (CMS).  With light maintenance, your new scalable website will remain a powerful tool in your companies success for many years.
Search Engine Optimized (SEO)
SEO needs to be built into your site from the beginning.  Google give very specific instructions on how they want things done so that their search bots can accurately crawl and read your website.  If your site is not built with this in mind from the start then you may have some serious site changes ahead of you.  And if you do not have SEO done on your site at all, than the search engines (Google, Yahoo, Bing, etc,) cannot find your website seriously impacting the traffic you could have coming to your site.  Learn more about our SEO practices and see how important it is in your digital marketing efforts.  Properly setup, you will be drawing the most amount of traffic possible directly leading to leads and potential sales.
Editable via Admin Section
All of our websites are built with a VERY user-friendly, powerful, and extremely robust Content Management System (CMS).  We will give you a special login page your your customers will not see.  Using your personally managed username and password you are able to login to the backend of your website.  From there you can make whatever changes are needed, click submit, and your changes are live on the front-end of the website for all of your users to see.  It is a painless, easy, fast, and intuitive.  But, even so, some of our customers find this task to be daunting (especially if they have large, content heavy, websites).  Well, we have options.
First, we give you user management control over the CMS.  You can create new accounts for employees and give them access only to specific areas of the CMS you want them to work on.  You can add or take away permissions for any accounts as the admin to the CMS.  Delegate responsibilities while feeling secure that the rest of the site will be safe from mishaps or accidents.
Secondly, we offer our services for inputting or updating your content.  When quoting your project, we will base the addition of content to the project based on the size of the site and amount of work required.  We will use our team of professional content writers to work directly with you to ensure that your content is not only professionally written but expertly crafted to establish you as a specialist or master in your industry.

Not very technical?  Than our PHP based custom CMS is the way to go for you.  About 50x's more user-friendly than any template based site.
Websites can sell 24/7. No sleep, no lunch breaks, no sick days, no holidays. No employee can do that!
Yes, We Do Responsive Web Design!
A responsive design adjusts according to the screen size your visitor is using. That means whether they are on a mobile phone, tablet, or desktop computer, your site will maintain a look that is clean, simple and amazing.
Resize the website on the computer screen below and see how it works.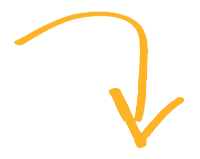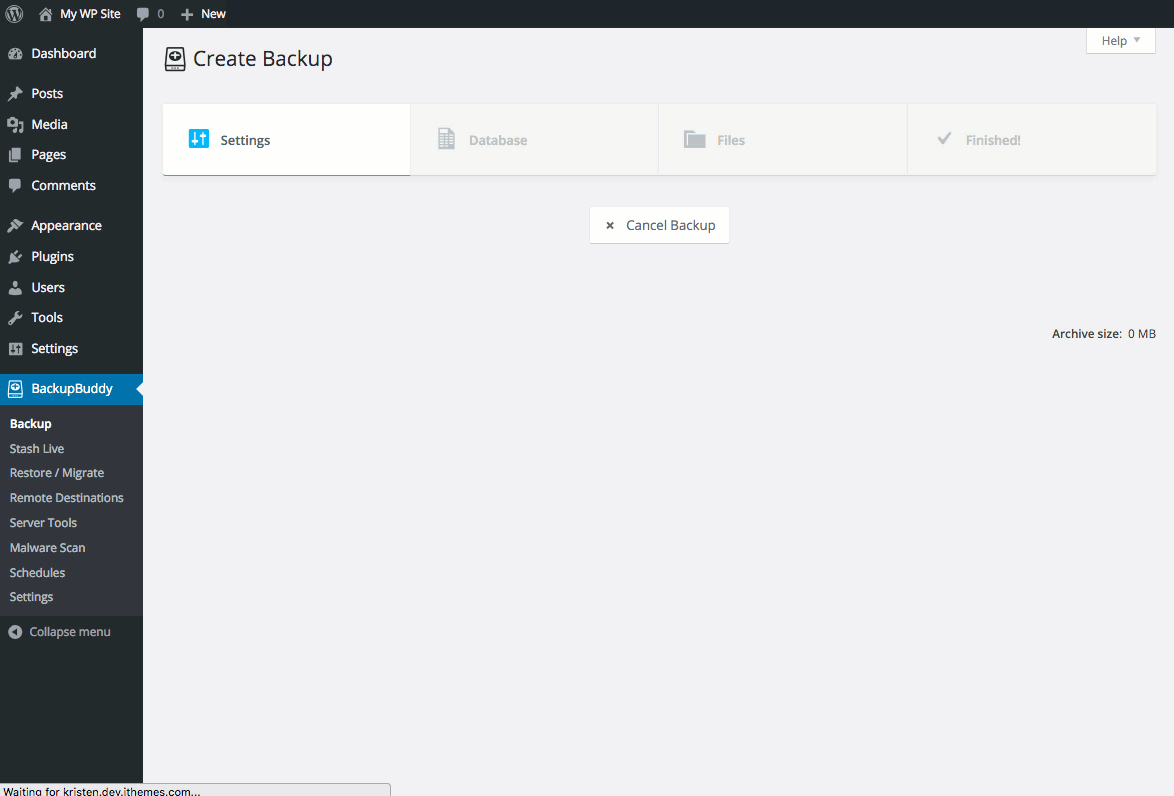 WordPress is by far the most popular and arguably the best platform in the world to build your website on.
It's 100% customizable and 100% scalable.
The Benefits of WordPress
WordPress is the most popular web design platform in the world. In fact, more than 20% of all websites in the entire world are built on WordPress. It's so popular because it makes updating and growing your website a breeze.
Save thousands of dollars by using WordPress
WordPress is 100% customizable
Easily add new functionality and more pages
It's the most SEO-friendly web design platform
The Benefits of Custom PHP
Because WordPress is the most popular web design platform in the world, it has to meet the needs of it's millions of users.  That being the case, WP makes it's dashboard and CMS very generic so that it can accommodate the needs of all of it's users.  This can sometimes (more often than not) translate to some less user-friendly management environment, whereas this is the exact opposite with our Custom PHP sites.  They are designed specifically with your needs in mind.  We create the most user-friendly interface possible to make all of your customizations and updates as easy to manage as your Facebook account.  If you can update your FB, you can update one of our Custom PHP sites.
Designed from scratch for you
100% customizable and can grow with your business
Easily add new functionality and more pages
Designed with SEO in mind from conception
Fully customized help section with video tutorials for every site
Not restricted or hindered by template limitations
More advanced user permission control than WordPress
We'd Love To Work On Your Next Project
If you are interested in working together, reach out to have a sales rep get in touch with you to discuss your project.