Hourly Graphic Design Services

Our graphic designers can help show the world who your company really is as well as what you stand for.  Properly curated and designed custom graphics showcase your brand better than possible with words alone. You know the old saying, "A picture is worth a thousand words". Well, it couldn't possibly be more true.  The faster you can make your potential customers see your message, the better.  Especially with the short attention spans of people today. 
The better the visual aids you've created, the better your clients (or potential clients) will be able to understand your product, services provided, and company as a whole. Our expert designers can make this a reality, helping you to make an impression that will win them over and make you shine.
Count on beautiful, creative, and pixel perfect designs whether it is for digital or print. Our designers will also take on pre-production in getting your in-house designs setup according to your printers specs. Just like with our website design and social media services, we will ensure that all of your graphics are going to be unique and cohesive while also ensuring that they meet all the standards of whatever platform they are utilizing.
We offer two different options when it comes to hourly graphic design services.  Straight hourly billed at $50/hr.  Our you can put a retainer on our design team at a discounted rate of $35/hr.
Graphic Design Retainers are available in groupings of the following amounts of hours:  4, 8, 16, 20, 40, 80, & 160.  160 is the most deeply discounted package we offer going at a rate of $1600.
At this price, you will have contracted a full design team for 40 hours a week for an entire month at a cost of $10/hr.   Like having your own art department on staff at a fraction of the cost.  Your new design team can work on as many projects as you would like keeping track off all hours spent at all times, so you can rest assured that you are getting the most out of their time.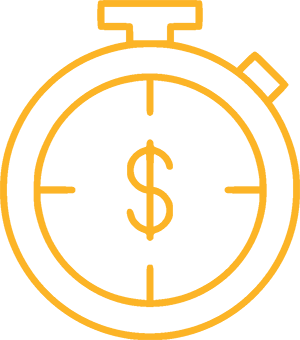 Option #1 - Hourly Design at $50/hr
Option #2 - Graphic Design Retainer