Search Engine Optimization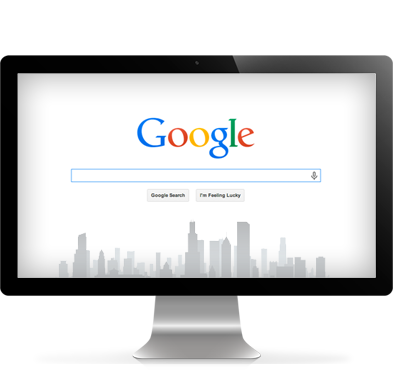 Let the experts at Lucmia get you the results you are looking for.  Give us your goals and we will create a custom plan of attack to achieve them.
Organic SEO
You want to be ranked #1 on Google.  Your sales will go through the roof!  We have the tools and expertise to get you there.
Content Marketing
Content that is great brings traffic, gets shares, creates links, and establishes your company as experts in the industry.  All of which help immensely.  We can create that content!
Local SEO
More often than not, when people are searching for a business, they are searching for a local one.  Especially on mobile devices.  Be found!
Geo-Targeting
Create specific content that displays according to where the person searching is located.  Offer a coupon to someone nearby to help influence their decision to pick your business!
Schema Markup
The code on your site works for what you need it to do, but does it read right to the search engines.  We can fix it, and with drastic results.
Development
Most web developers will tell you they offer SEO services as well, but do they do it right?  Do they do it right from the start.  It's easier and cheaper to implement SEO from the start.

Our Process
How does this work?  Well, it's actually quite simple.  We'll run an extensive report on your site giving us a detailed list of what needs to improved.  We will discuss your goals and help you to establish a budget to meet those goals.  Then, we will recommend a monthly SEO package that will best suite your needs.
Our experts will then dig in and get started on every aspect of your project.  You will receive very detailed reports every month showing the progress your site is making in the road to Google's coveted #1 spot (if that is your goal).  Let's get started now!
A few thoughts to keep in mind…

We want you to be aware that SEO is not an overnight process.  In fact proper optimization takes A LOT of work and man-power.

The amount you budget monthly will determine the speed at which this can be accomplished.  It's a marathon and not a dash to the finish-line!
Want a FREE Scan of Your Website to Get Your SEO Score?
Use our free site evaluation tool below (takes 30 seconds).